Warren & Nancy Sinclair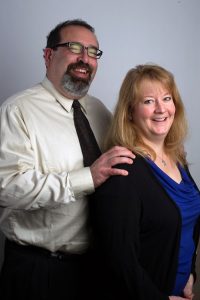 Warren Sinclair was facing a challenging situation with his parents' estate in New Jersey, made even more complicated by issues with siblings. "We contacted Will and Trust lawyers in both New York and New Jersey," said Will's wife Nancy, "and the attorney from Boylan Code was the only one who personally called us back. She …
Read more

"Warren & Nancy Sinclair"
John Piccirilli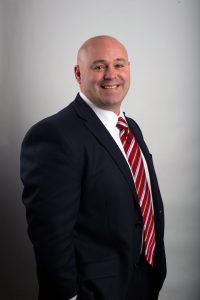 John Piccirilli, Principal and Owner of HNP Capital, engaged Boylan Code attorneys Alan Lockwood and Mike Howard when he decided to add a mutual fund to his financial services offering. "It requires a lot of capital upfront, the risks are large, and we needed to be sure we had a solid foundation to support what …
Read more

"John Piccirilli"
Drew Blum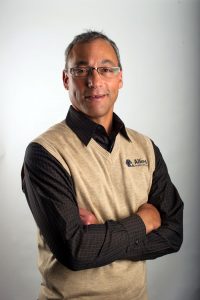 Drew Blum had Boylan Code attorney Alan Feldstein on his side when he had the opportunity to acquire his business, Allied Frozen Storage. "This purchase was an enormous move for me, personally," Drew says. "The deal was complicated. I was in uncharted waters. Alan and his colleagues did an excellent job of guiding me through …
Read more

"Drew Blum"