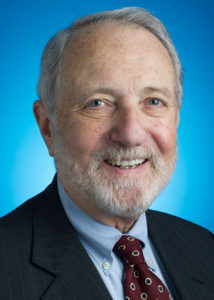 Our hearts are heavy here at Boylan Code with the recent passing of our friend and colleague, Sherman Levey, on April 1, 2018.
Sherm was an exceptional lawyer and a great man who will be missed by so many.
A memorial service will be held Wednesday, April 4, 2018 at 3:00 PM at Temple Sinai (363 Penfield Road). A memorial gathering will follow at the Genesee Valley Club (421 East Ave).