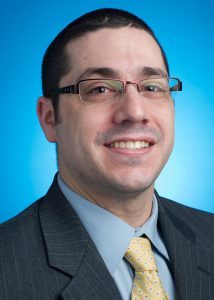 The New York Planning Federation (NYPF) recently appointed Donald Young to its Board of Directors as a Director-at-Large.
Donald was sworn in at the 80th Annual New York Planning Federation Conference in Lake George on Monday, April 23, 2018. During the three-day long conference, he presented on two topics: "Exploring Municipal Ethics and Conflicts of Interest," and "Understanding and Applying SEQR."
As a member of the Board, Donald will help the NYPF fulfill its mission to provide guidance, training, education to New York planning and zoning board members and to help communities to collaborate on important planning and zoning issues.