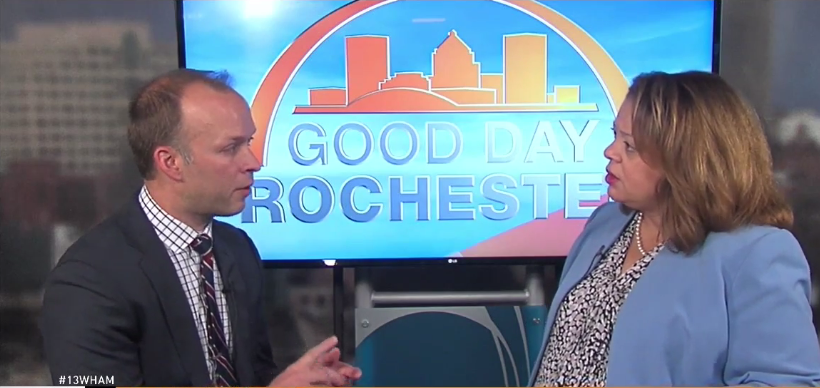 Partner Scott Mooney was featured on Fox Rochester's program 'Good Day Rochester,' speaking on two very timely topics relating to labor and employment law/issues.
The first, surrounded NBC firing Today Show Host, Matt Lauer, following allegations of inappropriate sexual behavior. Scott spoke to sexual harassment in the workplace as a whole.
Watch here.
The next segment centered around Paid Family Leave and what employees need to know once the law goes into effect in January, 2018.
Watch here.