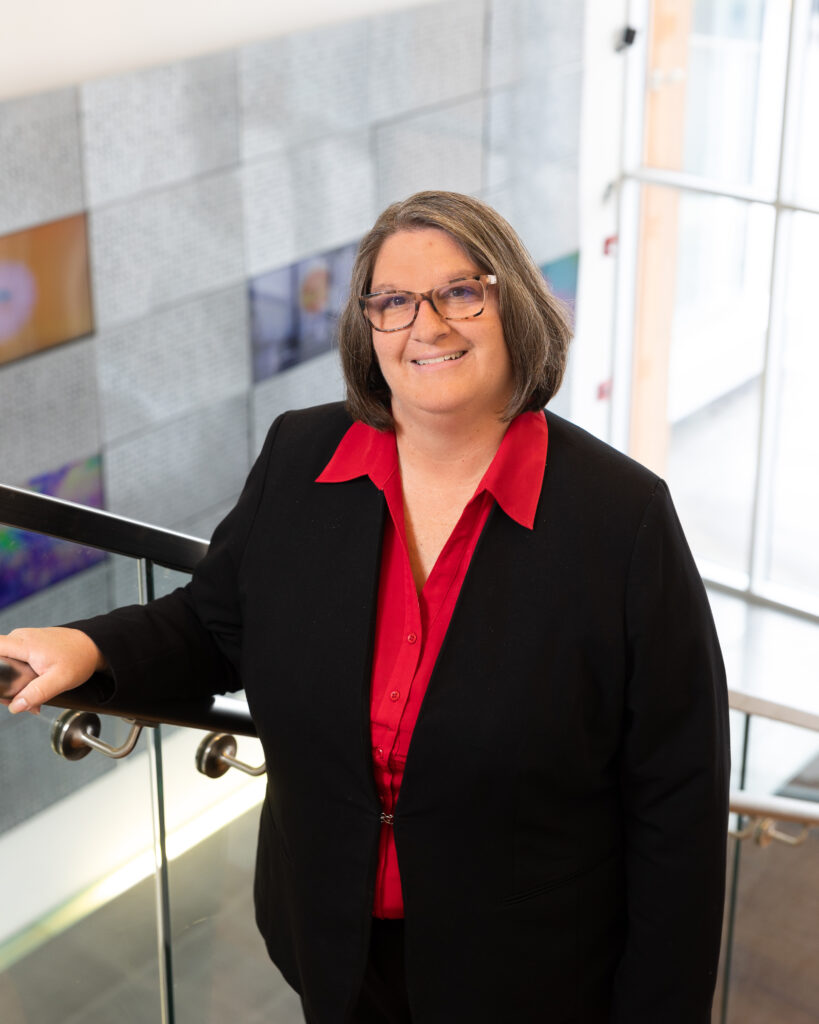 "The people on this list help both companies and employees navigate the ever-changing laws and regulations that govern employment. In recent years, that has included everything from minor issues to major concerns such as remote working policies, pay transparency, non-compete agreements, and more. These attorneys help their clients stay informed and protected and represent their client's interests when necessary."
Jacobs, Ben. "The Daily Record's Power 20 Labor & Employment Law 2023" The Daily Record, https://nydailyrecord.com/2023/04/27/the-daily-records-power-20-labor-employment-law-2023/. April 27, 2023
Amy Varel
Partner, Boylan Code LLP
Years in current role: 1
What has been your biggest success over the past year?
My biggest success over the past year has been my integration into the Business Law and Employment departments here at Boylan Code. I have been in private practice for over 20 years, so I expected there would be some adjustments. The attorneys and staff have been so welcoming that I was able to hit the ground running and continue to provide quality work and positive outcomes for my clients.
What advice would you give someone just starting out in labor and employment law?
My advice would be to spend as much time as possible learning as much about your practice area as possible. Also, when you are with a client, you should listen more than you talk. Don't assume that you know what a good outcome is for your client.
What do you enjoy most about practicing law in the Rochester area?
I really enjoy working with business owners. I have found that they are usually motivated to make their business profitable to provide good jobs for their employees. I have also enjoyed working with the other attorneys working in Rochester. Since there are a relatively small number of attorneys practicing in Rochester, there is always a good chance that you will run into the attorney that you are dealing with again at some point in your career. I think that helps to make the bar more collegial.
To see the full list of honorees, click here.