The "Best Lawyer" publication, which is the oldest peer-review publication in the legal profession, has recognized ten of our lawyers in its Best Lawyers in America 2023 edition.

Again, we have received national recognition confirming that Boylan Code's lawyers are some of the best in the area. You, your family, your business, your unique issues and challenges, and your opportunities are at the center of our holistic approach. We measure our client relationships in years, not hours.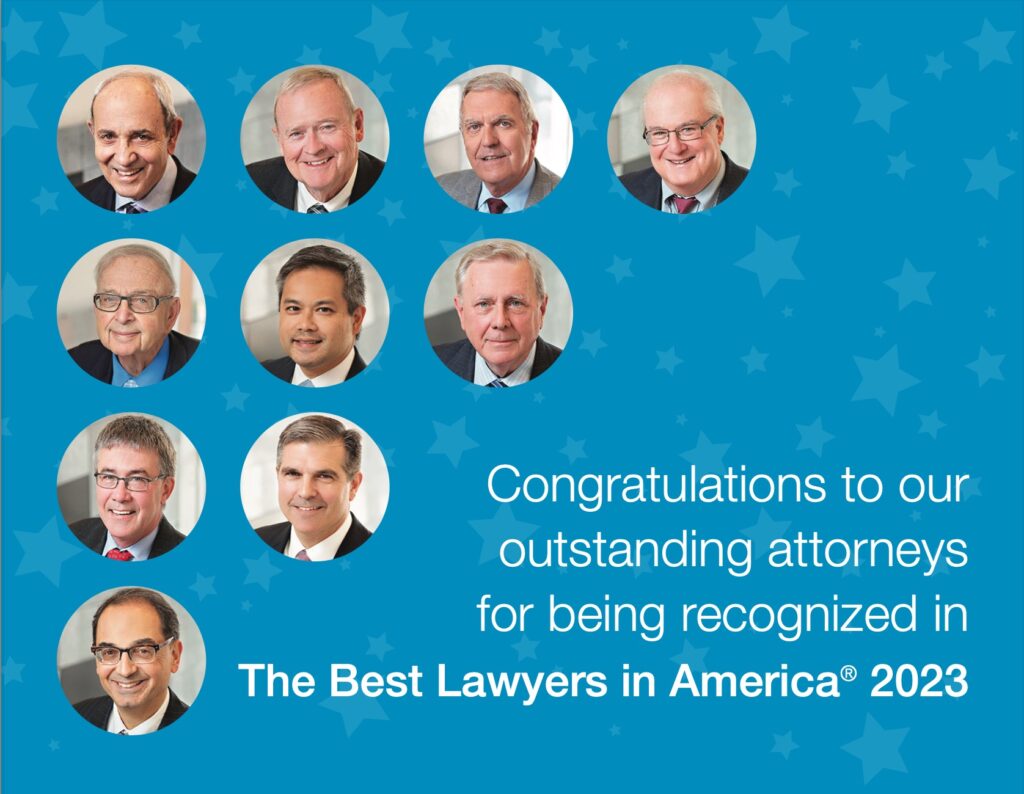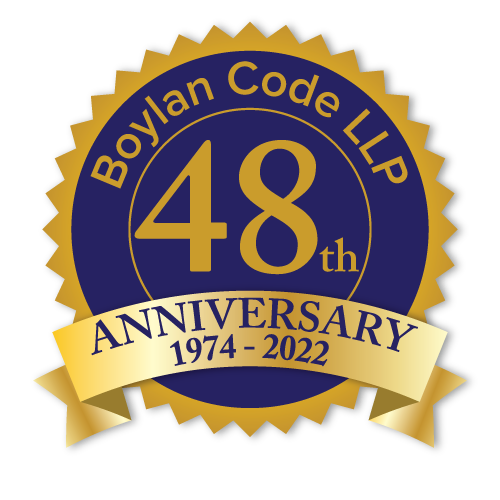 We are here to serve Western NY with offices in Rochester, Newark, and Canandaigua
About Best Lawyers
First published in 1983, Best Lawyers is based entirely on an annual peer review and voting.
Based on peer-review assessments conducted with thousands of leading lawyers, our lawyers have received significantly high ratings. Lawyers with a high level of integrity, professionalism, and ability are recognized as Best Lawyers.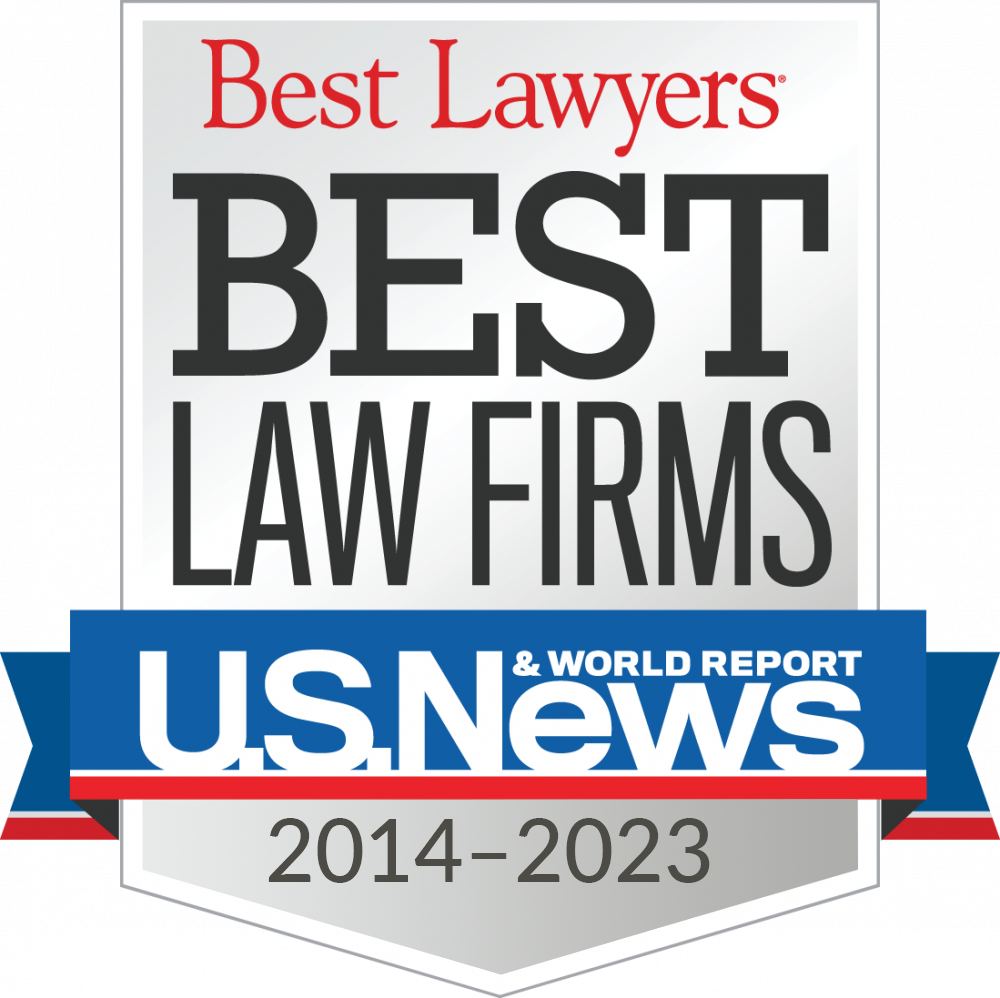 Best Lawyers of 2023