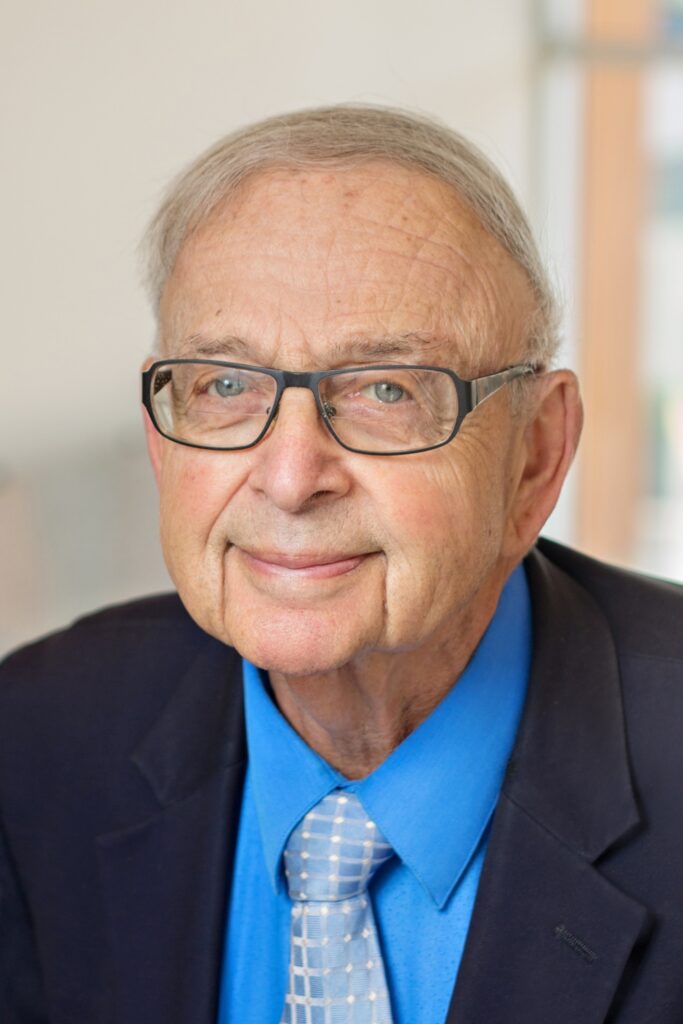 "I want to warn those who come behind me that they need to protect democracy, they need to protect liberty, they need to get rid of hate." Warren Heilbronner
Before becoming a respected and celebrated attorney, Warren Heilbronner lived through something most could never imagine; the Holocaust.
He was recently invited to share his survivor story in the SUNY Finger Lakes Community College classroom, and WHEC-TV News 10 was there to help him spread his message.
News Coverage: Holocaust survivor: 'I want them to know'
If you want to watch Warren's full story, you can watch it here.