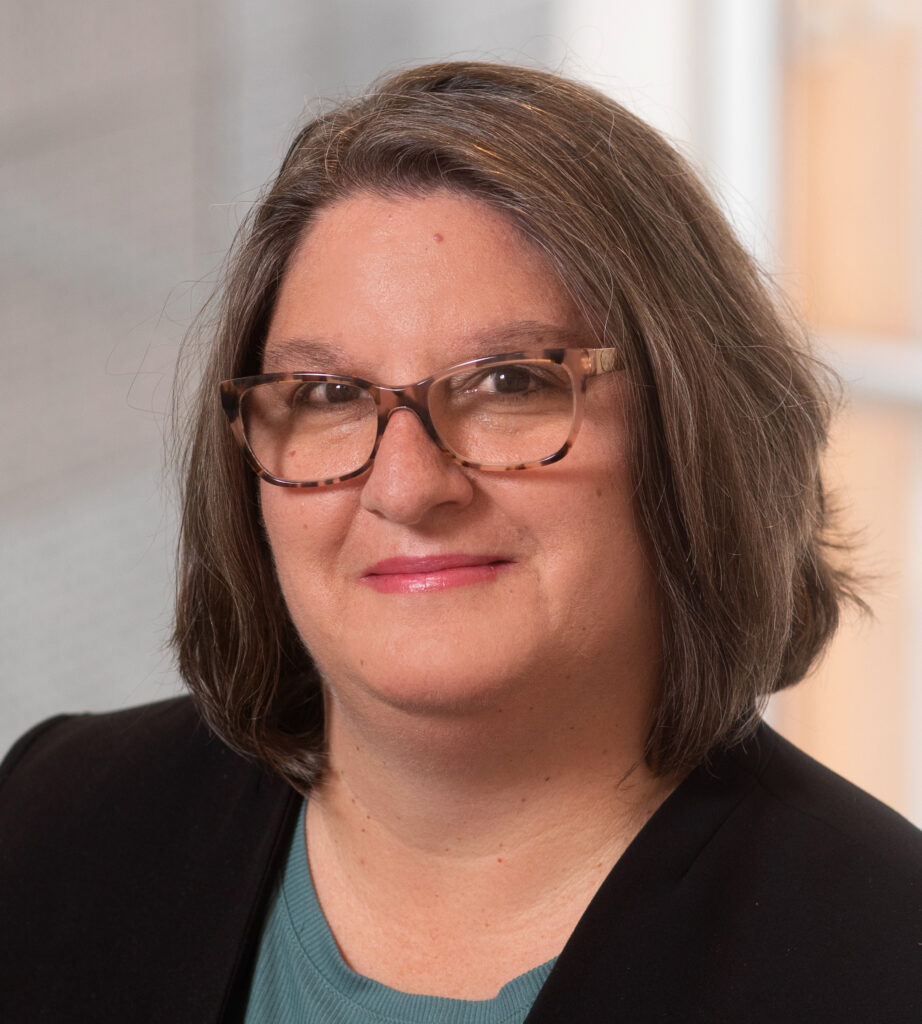 By now, many of us have put 2022 out of our minds and are forging ahead into the new year. As we do so, it is essential for employers to understand labor and employment law changes that could affect them at their place of business. Here's what employers should be aware of as new labor and employment laws take effect in 2023.
Non-Compete Clauses
On January 5th, the U.S. Federal Trade Commission issued a proposed rule that, if enacted, would ban employers from imposing non-compete clauses on both employees and independent contractors. The proposed rule defines "non-compete clauses" as any contractual term that has the effect of prohibiting a worker from seeking or accepting employment with a person or operating a business after the conclusion of the worker's employment with the employer. As currently written, the proposed rule would not prohibit non-compete clauses entered into by a person that is selling a business and generally would not prohibit non-solicitation provisions or training reimbursement agreements as long as they don't prohibit a worker from seeking or accepting work after the conclusion of the worker's employment with the employer. The proposed rule would only prohibit employers from entering into non-compete provisions in the future, but it will also require employers to rescind non-compete clauses that the employer had entered into before the effective date. The proposed rule is open to comments through March 10, 2023.
No-Fault Attendance Policies
Governor Hochul signed an amendment to the New York Labor Law on November 21st that prohibits specific "no-fault" attendance policies. No-fault attendance policies are generally designed to reduce absenteeism among employees. Typically, there is some point system whereby the employee receives points for being absent from work. If an employee reaches the predetermined number of points, then the employee is disciplined or fired.
The new law, which takes effect on February 20, 2023, provides that employers may not assess any demerit, point, or deduction from an allotted bank of time that could subject an employee to disciplinary action because an employee has been absent for a reason that is legally protected under federal, New York State, or local law. Legally protected absences include FMLA Leave, NY Paid Sick and Safe Leave, and disability leave. New York employers should review their policies to ensure compliance with this new law. In addition, managers and HR employees should be trained to comply with the new law.
Nursing Mothers in the Workplace
On December 9th, Governor Hochul signed an amendment to the New York Labor Law that will expand the rights of breastfeeding mothers in the workplace. The NY Labor Law currently requires only that employers make reasonable efforts to provide a room or other location where an employee can express milk in privacy. The amended labor law, which will become effective on June 7, 2023, requires NY employers, upon the request of an employee who chooses to express breasts milk in the workplace, to designate a private room or other location that is not a restroom or toilet stall for the employee to express breast milk. The room or different location must be a place that is:
In close proximity to the employee's work area
Shielded from view
Well lit
Free from intrusion from other persons
Has, at a minimum, a chair, a working surface, nearby access to clean running water, and an electrical outlet if the workplace is supplied with electricity.
Employers must also have a written policy informing employees of their rights. Such a policy must be provided to employees upon hire and returning to work following the birth of a child.
Statewide Pay Transparency Law
On December 21st, Governor Hochul signed a pay transparency law that requires New York employers with four or more employees to include in all advertisements for a job, promotion, or transfer opportunity any job description and the compensation or its range. If the position only pays a commission, the employer may state that compensation will be based on commission. Failure to comply with the new law can subject New York employers to penalties of up to $3000 for violations. The new law will take effect on September 17, 2023.
If you have any questions about the new labor and employment laws and how they may impact your business, please contact Amy L. Varel, avarel@boylancode.com, 585-232-5300, or any other member of our Labor and Employment practice at Boylan Code LLP.