Our goal is to get to truly know you, your business, your issues, your challenges, your opportunities.
OUR SPECIALTY IS YOU
This is not just a catchy slogan to us. A client-first attitude is core to our culture – it's a philosophy that informs everything we do, and we take it to heart every day.
WE HAVE THE EXPERIENCE
A four-decade heritage. Hundreds of years of collective experience in a broad spectrum of practice. Chances are we can provide exactly the legal service you need.
WE'RE THE RIGHT SIZE
Our firm is big enough to bring to bear the team and resources you need, yet small enough to give you the very personal attention you want and deserve.
YEAR AFTER YEAR, OUR CLIENTS AND PEERS
RATE US AMONG THE VERY BEST.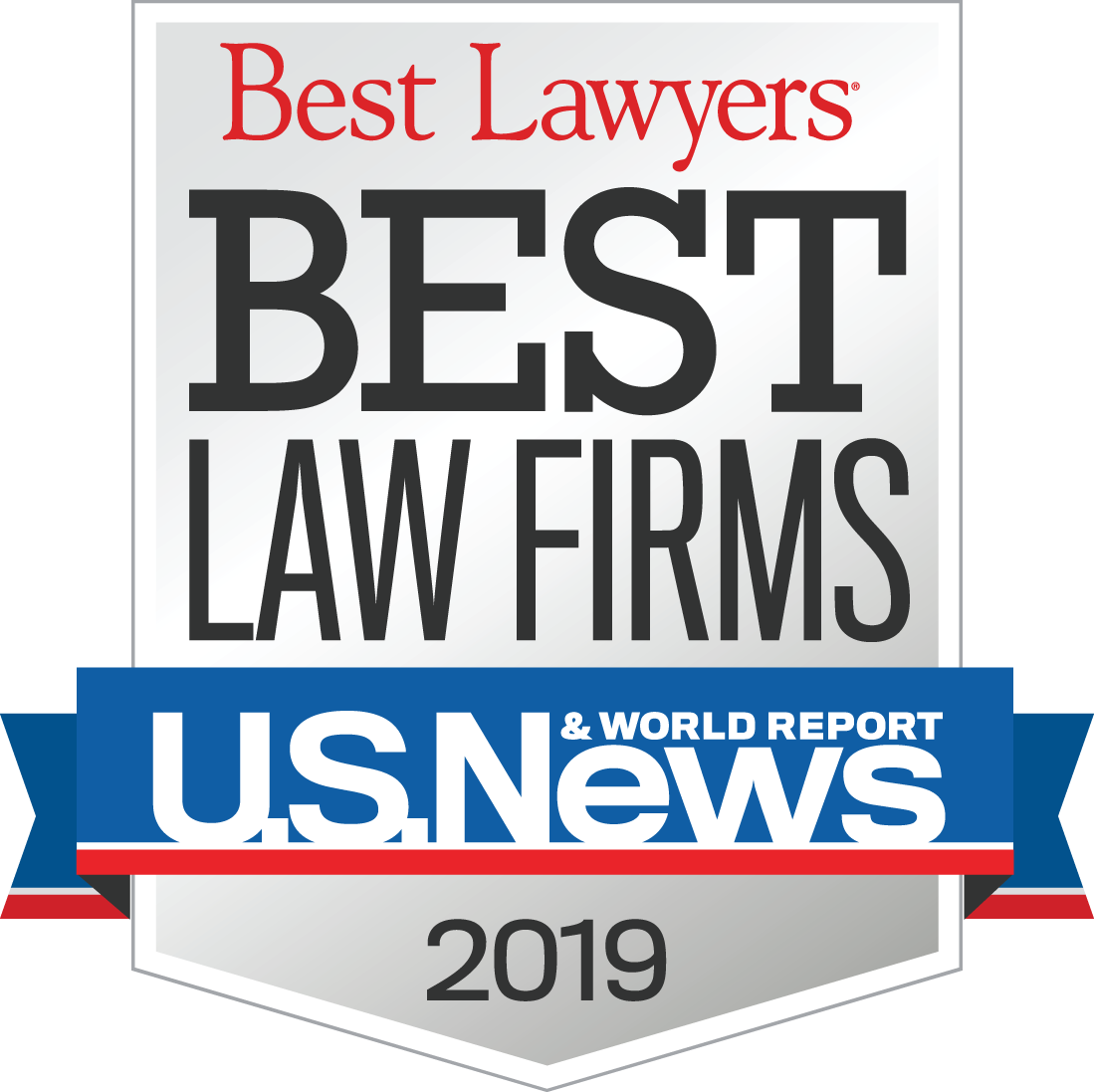 In a famous skit from The Tonight Show Starring Jimmy Fallon, Jimmy Fallon and Justin Timberlake engage in a "Twitter conversation".  In this hilarious two-minute skit, the dynamic duo mainly use hashtags to communicate.  Hashtags are a type of meta-data tag used on...
read more
Boylan Code has three offices, to conveniently serve our clients in Rochester and surrounding areas. Every location, attorney and client has the full support of the entire team and all of its resources.
145 Culver Road, Suite 100
Rochester, NY 14620
Phone: (585) 232-5300
Fax: (585) 232-3528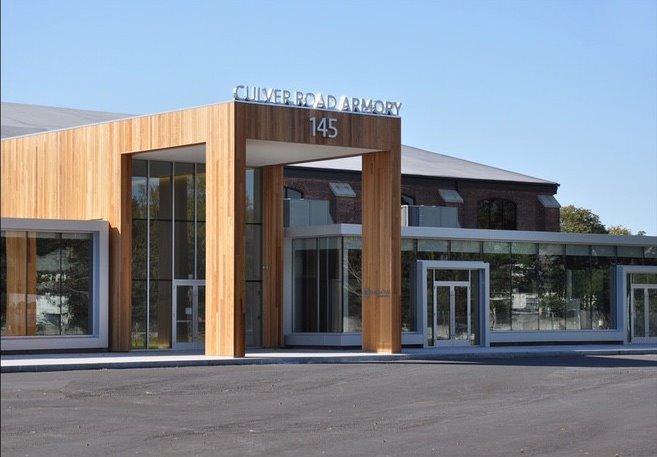 MAIN OFFICE