Welcome to the Real Estate Roundtable! This group is made up of likeminded property owners, brokers, agents and other real estate professionals, brought together by Jaime Michelle Cain, Esq., a partner in Boylan Code's real estate practice group, co-coalition leader of Under One Roof NY and the host of this monthly (now daily) roundtable meeting series.
This page and the members of this group are your go-to resource for all things real estate. Watch Jaime's LIVE video sessions for up-to-the-minute information, download helpful documents, letters, and other resources, and post your burning questions for Jaime right here on this page. 
This group wouldn't be what it is without the support and backing of New York Capital Region Apartment Association (NYCRAA) and it's board members. Click here to learn more about NYCRAA's membership benefits, and go here to apply. 
In our final roundtable with Bernard Reisz, CPA, CPCU you'll hear tax strategies and recommendations for real estate investors who may face the Biden tax plan, if elected in November. You'll also learn how charitable contributions and life insurance can be leveraged for real estate investment.
Thank you Bernard for this amazing and informational three-part series on the Biden tax plan, and strategies for real estate investors to consider as we forge ahead into 2021.
Learn more about Bernard and ReSure active investment accounts here: https://www.401kcheckbook.com/
UNDER ONE ROOF INAUGURAL GOLF OUTING
Tournament Details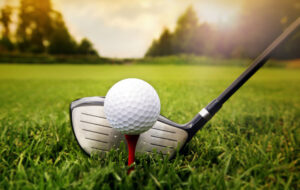 REGISTRATION & SPONSORSHIPS NOW OPEN
Date: Friday, August 21, 2020
Course: Ravenwood – 929 Lynaugh Rd, Victor, NY 14564
Time: 7:30 a.m. registration & breakfast / 8:30 a.m. shotgun start
Includes: 18 holes, breakfast, lunch at the turn, dinner buffet, cocktails & MORE!
For more information about sponsorships, download this PDF and contact Lisa Baumgartner at lbaumgartner@boylancode.com
TOURNAMENT SPONSORS
TITLE SPONSOR:
Boylan Code LLP


EAGLE SPONSOR:
Glendale Communities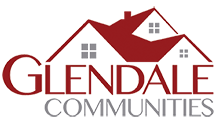 PLAYER SPONSOR:
Freedom First REIA Ltd.

BEVERAGE SPONSOR:
South Wedge Properties, LLC
LUNCH SPONSOR:
O'Connell More Consulting & Real Estate
Stay up to date
Subscribe here to be added to our roundtable email list.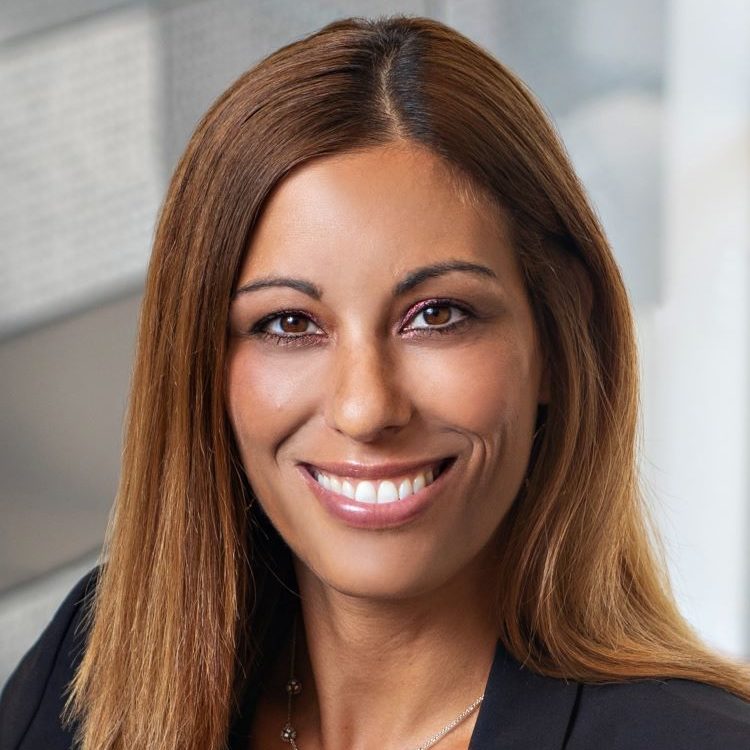 If you think this group and Jaime Cain's leadership has added value to your business or organization, and you need an attorney to work on your portfolio, we are always welcoming new clients to our firm. Please call 585-232-5300 to set-up a free consultation meeting.