Email: info@boylancode.com
Phone: 585-232-5300
Fax: 585-232-3528
To contact an individual attorney directly via email or phone click on the Attorneys section of the site and select the attorney's name.
This email link is intended to provide a means by which you may obtain more information about Boylan Code. Specific legal questions sent via this link will not be answered.
*This website, or any email correspondence sent by you to us, does not create or constitute a lawyer-client relationship. Please do not send us any information which you consider confidential regarding any legal matter until such a relationship is formally established, including determining whether we have a conflict of interest.
Boylan Code has three offices, to conveniently serve our clients in Rochester and surrounding areas. Every location, attorney and client has the full support of the entire team and all of its resources.
145 Culver Road, Suite 100
Rochester, NY 14620
Phone: (585) 232-5300
Fax: (585) 232-3528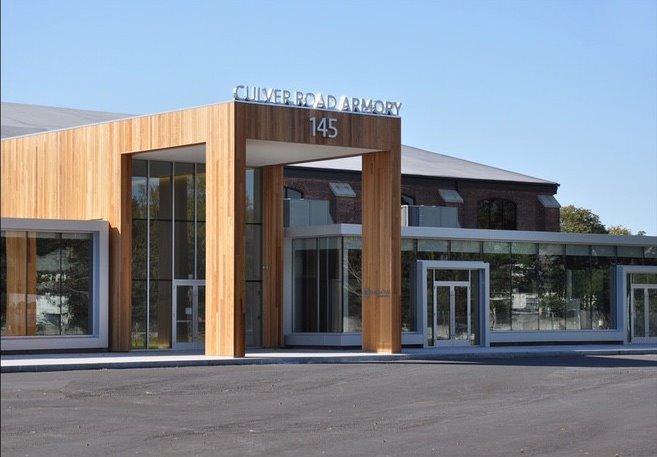 MAIN OFFICE