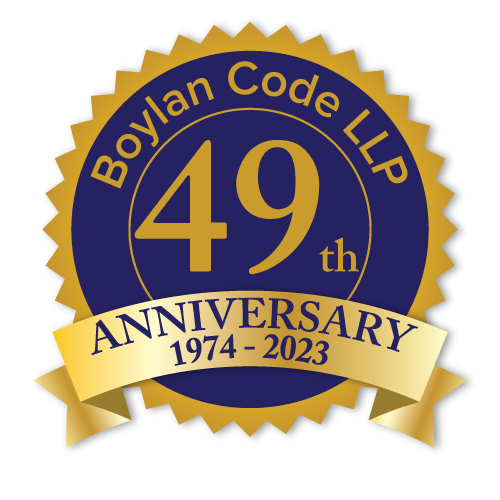 The History of Boylan Code
The focus on you has been in our DNA since 1974
Boylan Code was founded over forty years ago, as a law practice with an intense focus on client service.
While the firm has grown significantly since then, our commitment to serving you remains unchanged. Our partners are strategically involved in all matters. We purposely remain small enough to ensure close attention to your needs, while being large enough to provide the expertise and resources you deserve across a broad spectrum of legal needs.
All of us at Boylan Code share a commonality of purpose. We are passionate about the idea that the right people can and do provide the intellectual strength, passion and vision to become key drivers of success for our clients.
Servicing the Greater Rochester and Finger Lakes Regions
Boylan Code is a team of more than fifty attorneys and paralegals, with dozens of areas of expertise, and hundreds of years of collective experience.
And it's all for you.
Our approach is holistic – we want to understand and serve you, your family, your business, your unique issues and challenges, and your opportunities. Because we measure our client relationships in years, not hours.
IT STARTS WITH UNDERSTANDING
Every healthy relationship begins by getting to know one another.
When you come to Boylan Code, our first order of business is to sit down and talk. Together, we're able to assess your immediate legal needs. Through our discussions, we can begin to determine what other issues are before you. As these issues unfold, we can bring in specific members of the Boylan Code team who are experts in the topics at hand.
When you become a client, we're all at your disposal. Your legal team is fluid. You draw from a stable of award winning attorneys as you need them. Through it all, you'll have your go-to counsel as a trusted advisor and relationship manager. It's your Primary Care Attorney, if you will. It's your first contact, always in the loop, always responsive person. We believe it's an important way to assuage some of the anxiety that legal situations can bring.
YEAR AFTER YEAR, OUR CLIENTS AND PEERS RATE US AMONG THE VERY BEST.
13 Boylan Code lawyers have been recognized as 2021's The Best Lawyers in America© by Best Lawyers®. Additionally, two Boylan Code lawyers were named "Lawyer of the Year" in their practice areas. Read the full list of attorneys recognized.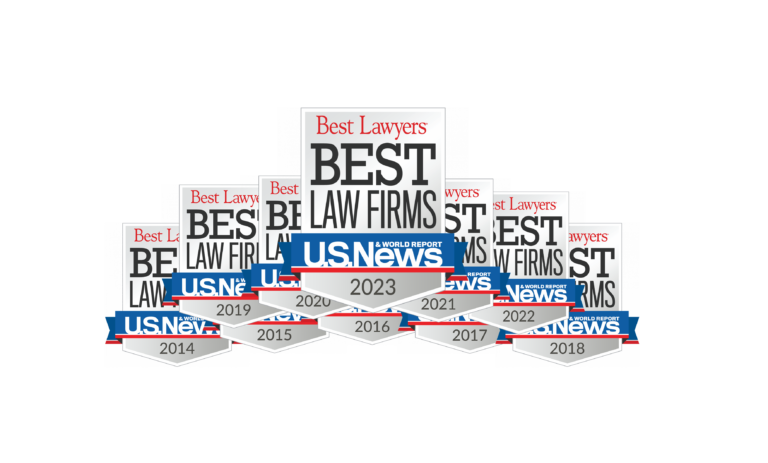 Voted a Best Lawyers® Best Law Firm nine years in a row
In order to best serve our communities, we must be active in them. We are proud to be affiliated with these business, legal and civic organizations.